FENOM FIRE BASKETBALL
Come and join the Fire! Fenom Fire is Westchester's up and coming youth basketball program. Fenom offers travel basketball programs for grades 3 through 8, in-house basketball leagues for 2nd and 3rd graders as well as clinics for kids in Kindergarten through 5th grade.
YOUTH PROGRAMS
Fenom offers a variety of sports and fitness programs for ages 3 through 12. Some options include multi-sport classes, sports specific, spartan warrior, and much more! Our youth programs are offered on both weekdays and weekends, with options to create and customize your own classes.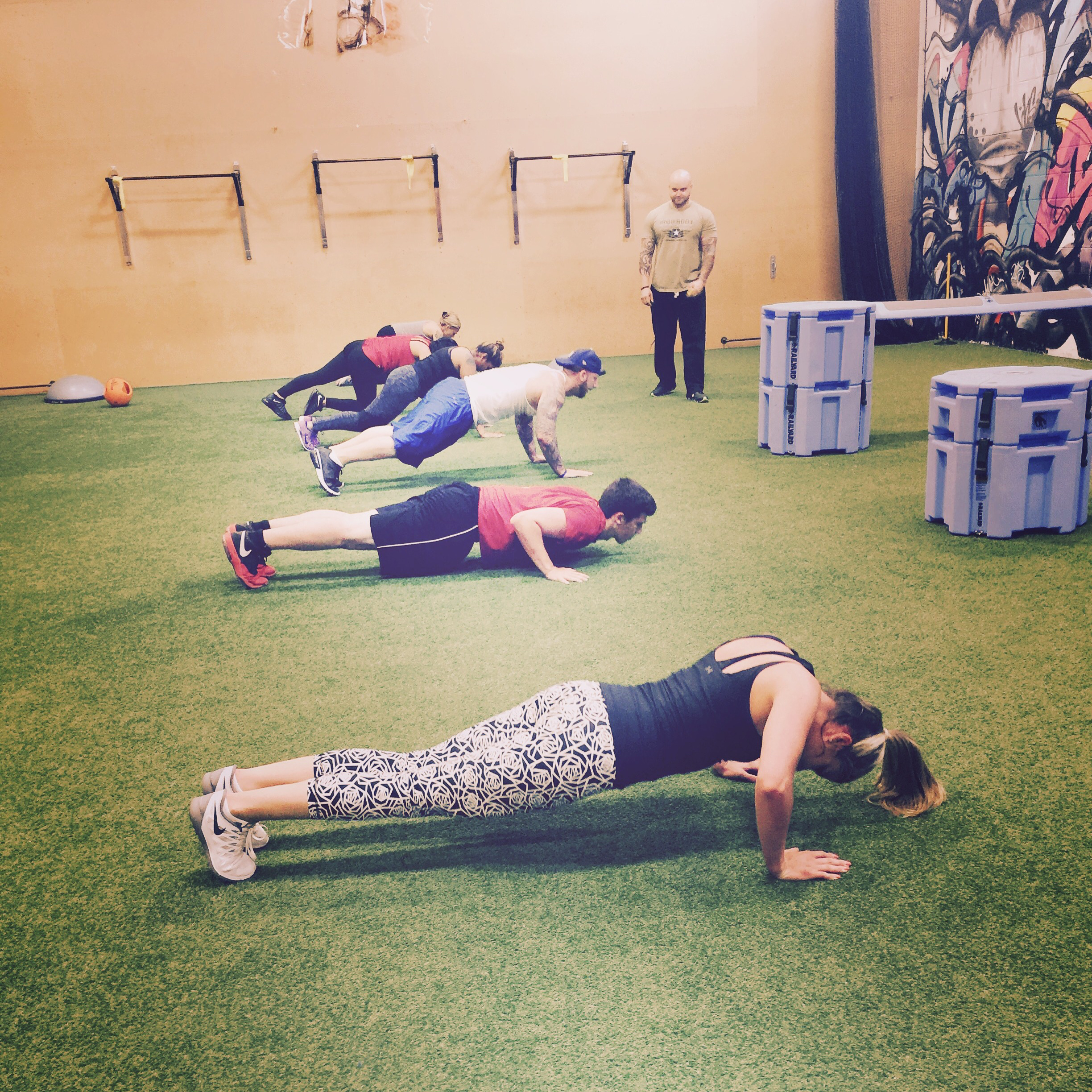 ADULT PROGRAMS
Adults are welcome to work out at Fenom, too! We offer personal fitness training as well as group fitness classes. Check out our schedule for available group fitness programs. If you'd prefer to work out on your own, inquire about using our cardio and weight rooms for a one-time fee.
PRIVATE TRAINING
Fenom offers private and semi-private athletic training for both youth and adults who are looking to improve their overall health, fitness and skill, all by combining sports and games to help teach the fundamentals of athletics. We also offer off season training to help you stay in tiptop shape so you will be successful when the season come around.